Rural Lounge
Establishment, finance, food, atm, bar and night club at 5220 49 Avenue, Irma, AB T0B 2H0, Canada. Here you will find detailed information about Rural Lounge: address, phone, fax, opening hours, customer reviews, photos, directions and more.
Rating
5 /5
Based on 1 reviews
Photos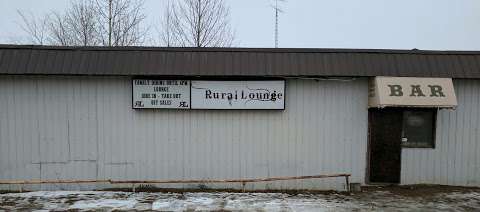 Reviews of Rural Lounge
Sarah Fuder Added 2018-02-14

★ ★ ★ ★ ★

It's amazing! Great food, incredible service!
About facebook.com
Facebook — войдите или зарегистрируйтесь
Создайте аккаунт или войдите на Facebook. Общайтесь с друзьями, родственниками и другими людьми, которых вы знаете. Делитесь фото и видео, отправляйте...